The Trust is administered by a Board of 5 Trustees. The most recent election took place August 2015. There are 2 Trustees elected by the members, 2 appointees of Chief and Council and 1 Corporate Trustee.
The Community Elected Trustee is vacant with an election to take place soon.
Council nominated Trustees will be announced soon.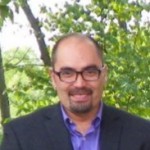 Bill Young (Corporate Trustee) – STI,MTI Manager, Aboriginal Services, ScotiaTrust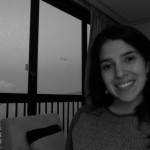 Elisa Levi (Elected Trustee – until 2019) – Chippewas of Nawash First Nation